Scientist by day.....
I spend my working day on science, but I seem to be accumulating a lot of hobbies outside of work. If the weather is tolerable, I try to get out for hikes and bike rides. But evenings or rainy sundays are an excellent time for craftyness. I knit, sew, bake (and eat). Sometimes things don't turn out quite as well as I'd hoped and I try to hide the evidence. Other times I'm quite excited and proud of what I've made, in which case I'll post about it here.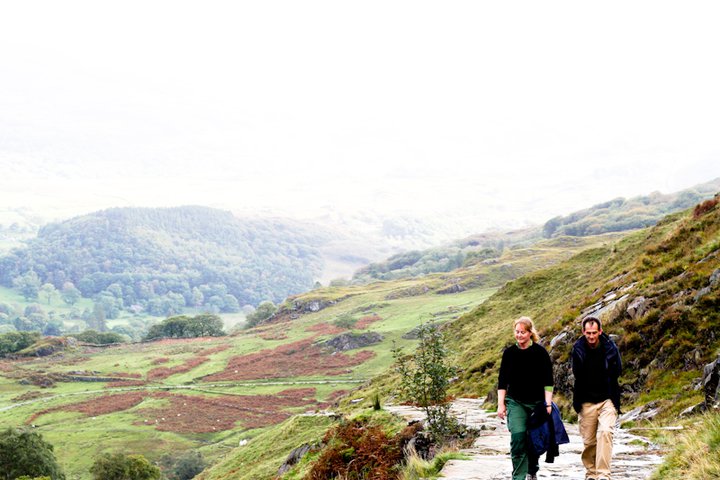 Hiking up Snowdon in spring with Richard. Wales is a great place to live for people who enjoy hiking. Some stunning scenery, and three national parks within easy reach of where we live.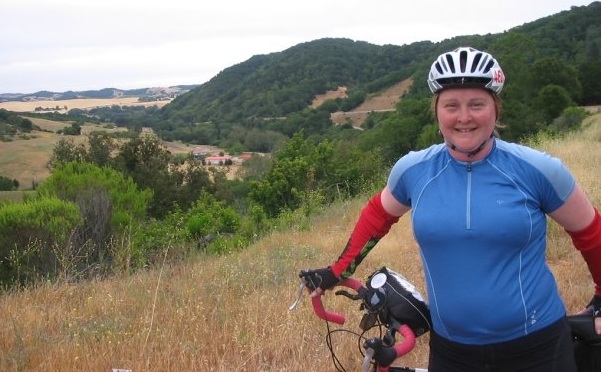 Cycling from San Francisco to L.A. in aid of the San Francisco Aids Foundation. I have done the Aids Life Cycle bike ride twice (so far). A fantastic experience and raising much needed funds for a very good cause.